Literacy for Change through Critical Pedagogy Approach
IDSP is organizing courses for the out of school children through organizing critical education courses
Transformative Citizenship Program at Village level
IDSP organizes Transformative Citizenship Courses for adolescents & youth on grassroot level in Balochistan.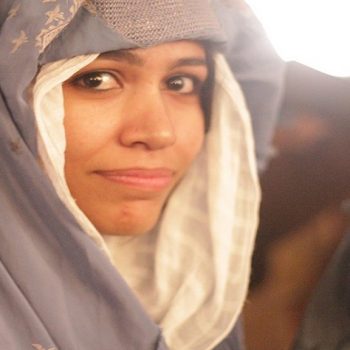 Challenging the Taboo to Empower Rural Women
IDSP include the rural women in leadership development processes for their empowerment in Balochistan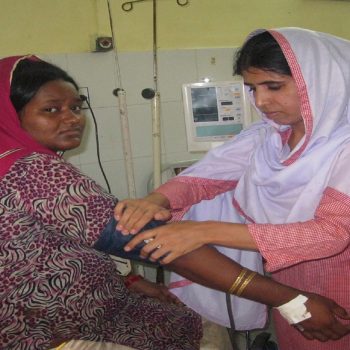 Community Health Initiatives for Maternal and Infant's Health through Midwifery Trainings
Maternal & Infant Mortality Reduction Initiatives in Balochistan & Rural Sindh of Pakistan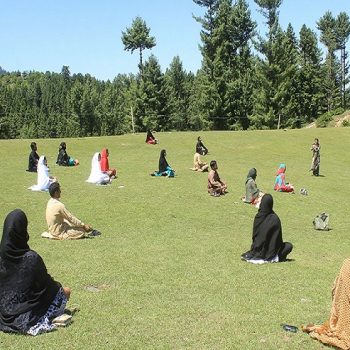 Healing the Youth of Conflict Zones
IDSP engages the youth Youth in Conflict Zones through its reconciliation and healing process with.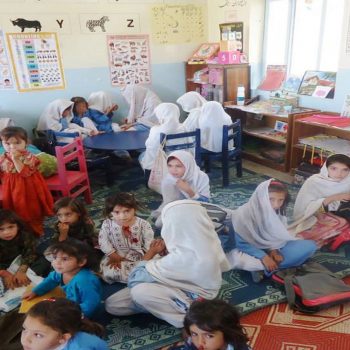 Early Childhood Development / Early Learning and Child Care
IDSP works on ECD with a belief that "It is easier to build strong children than to repair broken men/women
Child Protection by Engaging the Stakeholders
IDSP emphasizes on the engagement of stakeholder to improve the rights, protection and development of Children.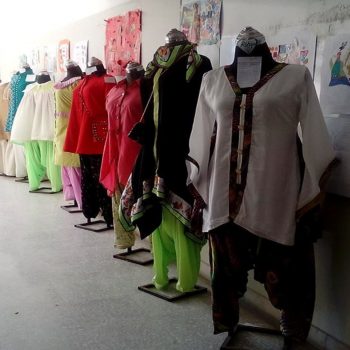 Sustainable Enterprise Development for Women
IDSP organizes skills development courses for women to build women enterprise and entrepreneurial skills.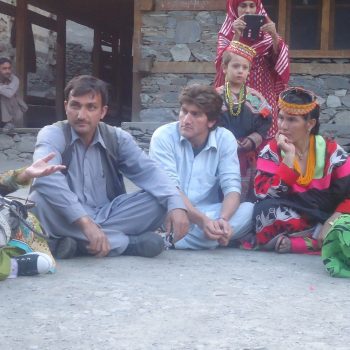 Participatory Community Development
IDSP engages Communities with a belief that effectiveness of development projects can only be ensured through community participation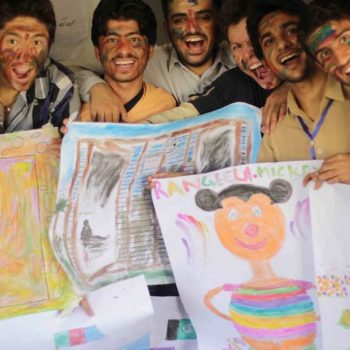 Give a Second Chance to the Excluded Youth
IDSP gives young people excluded from the mainstream system a new opportunity for reinsertion with a Positive way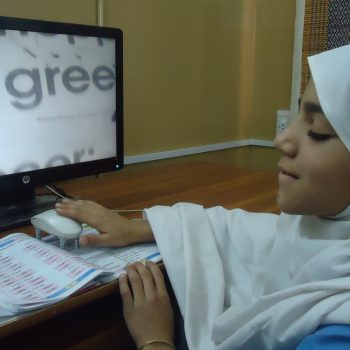 Empowering blind and visually impaired through Braille
We are adding value in the existing blind schools of Government of Balochistan for the Empowerment of Blinds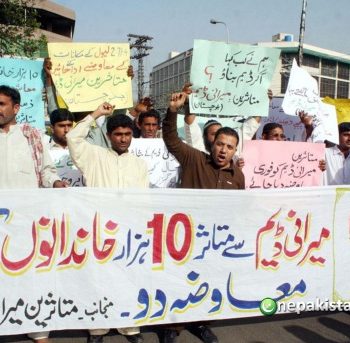 Skills & Livlihood Development Program
IDSP organizes skill training programs for the capacity building and livelihood development of youth in Balochistan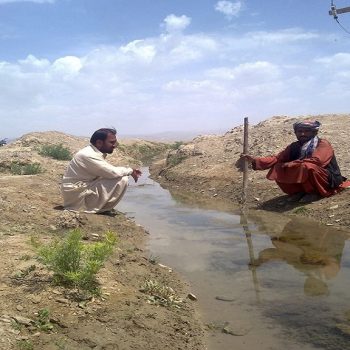 Revitalizing the traditional dry-land water supply system (Karez)
IDSP is Revitalizing the traditional dry-land water supply system to fulfill the need of water in Balochistan, Pakistan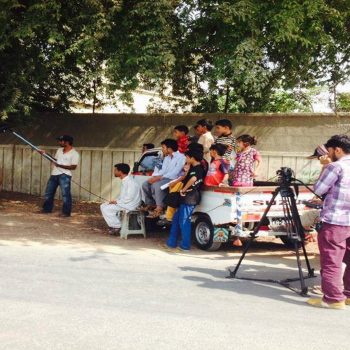 Film Making for Social Change in Balochistan
Training youth and community groups in the field of film making to empower them, to raise voices for change through films